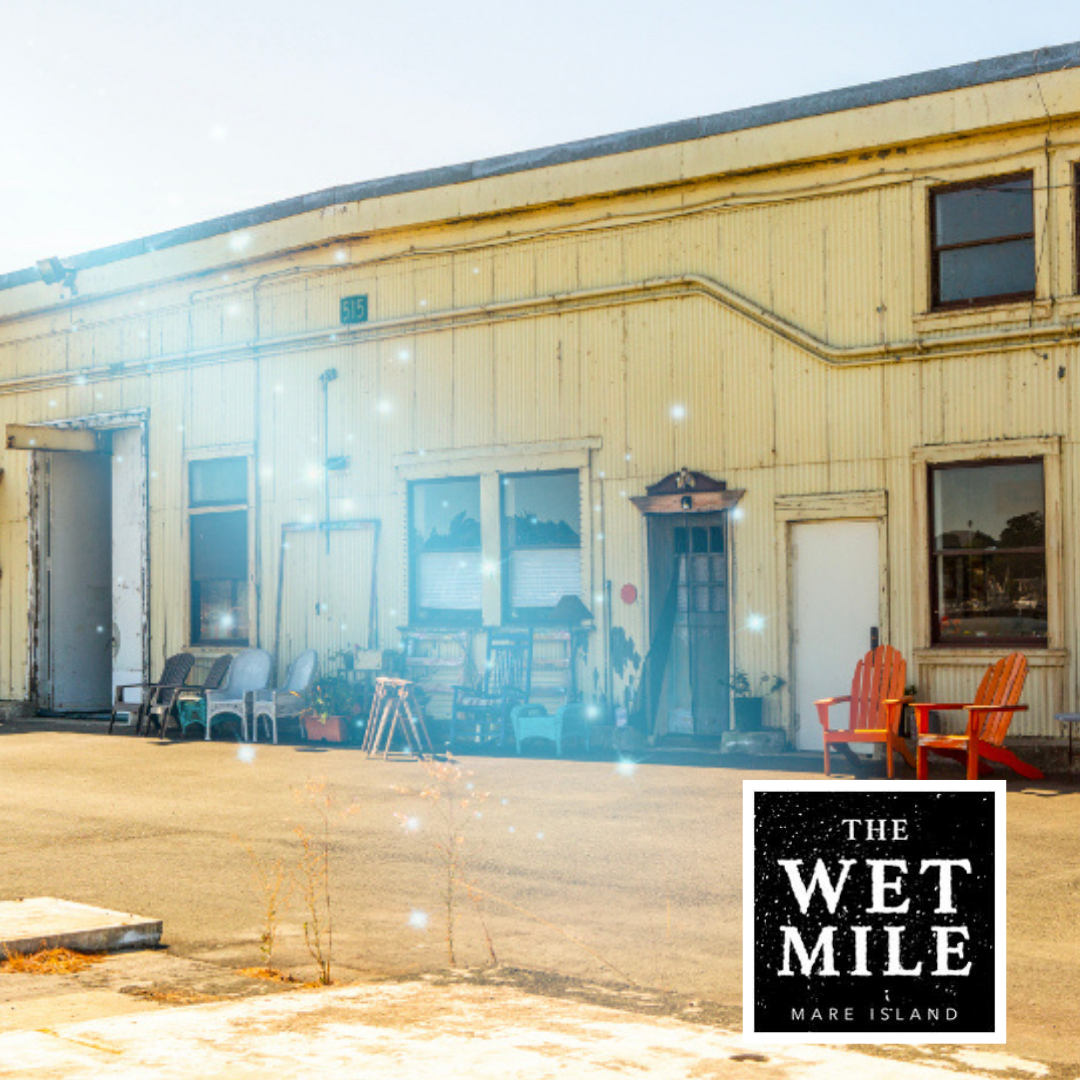 Date/Time
Date(s) - Sunday, September 26, 2021
12:00 pm - 4:00 pm
Come visit our Art Studios every Sunday from 12-4pm, talk to some of the artists, visit our gallery and see art for sale.
The Wet Mile is an event where several Mare Island businesses open our doors collaboratively every Sunday from (at least) Noon-4pm for you to "Wander The Wet Mile". Come spend a Sunday exploring and getting a taste of 142 years of Naval Shipyard history and the renaissance of the Mare Island waterfront.
For more events happening during The Wet Mile, and find out more about other businesses participating click here: The Wet Mile