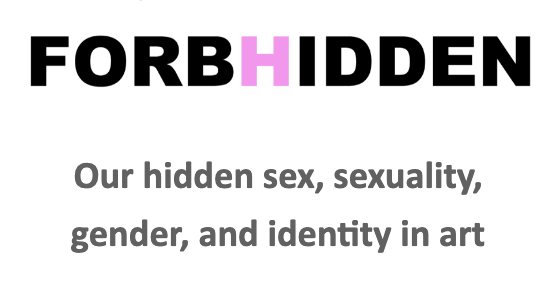 Date/Time
Date(s) - Saturday, September 2, 2023
5:00 pm - 8:00 pm
Location
Mare Island Art Studios
Mare Island Art Studios and Causing Cultural Anarchy are excited  to present our FORBhIDDEN gallery exhibit.
This is the fifth annual Mare Island Art Studios' Causing Cultural Anarchy show. As artists, we sometimes create art that dares us, scares us, and pushes personal, communal, and cultural boundaries.  These daring pieces threaten the norms of our own beliefs, as well as culture in general.  We may be afraid to share them due to prior rejection and scorn, fear of what sharing something very personal can reveal to others, fear of public reactions, and many other valid reasons.
Opening Reception
Saturday, September 2nd
5-8pm
Open
All Sundays in September
12-4pm
Some works in this show will contain images, words and ideas that some may find objectionable.