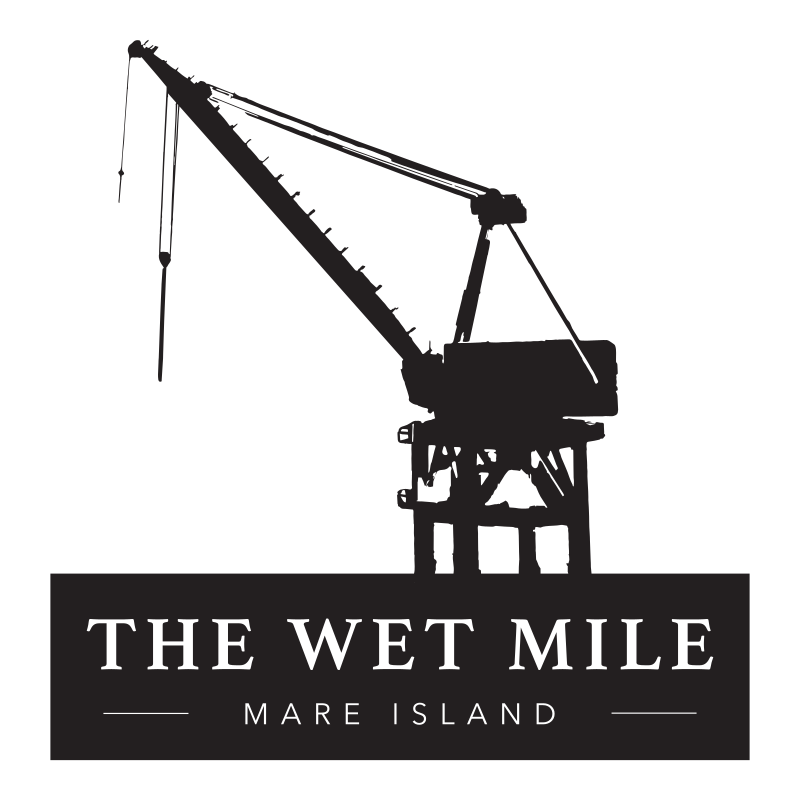 Date/Time
Date(s) - Sunday, December 29, 2019
12:00 pm - 4:00 pm
Location
Mare Island Art Studios
Originally home to the first naval base on the West Coast (established 1854), Mare Island now houses "The Wet Mile," a group of new breweries, wineries, distilleries, artists, museums and craftspeople committed to preserving history and providing visitors with incredible memories and tastes. The Wet Mile operates in historical buildings originally used for storing coal, housing officers, or hiding some of the Cold War's most secret documents. Visitors hoping to experience The Wet Mile are encouraged to "Wander the Wet Mile" on Sundays, when the founding companies open their doors, workshops and tasting rooms from 12:00 p.m. to 4:00 p.m. Businesses on Mare Island welcome visitors on other days of the week, but Sundays will offer something special: artisans affiliated with The Wet Mile.
The Wet Mile kicks off with its weekly signature event beginning Sunday, November 10 with "Wander the Wet Mile Sundays," giving visitors an opportunity to explore the attractions, tastes, and wares on Mare Island, including tastings, tours, galleries, exhibits and entertainment.
Participating businesses include:
Many of the attractions featured on Wet Mile Sundays are free of charge and include tours, tastings, art classes, exhibits, and food trucks. For more information on the Wet Mile, visit their website.