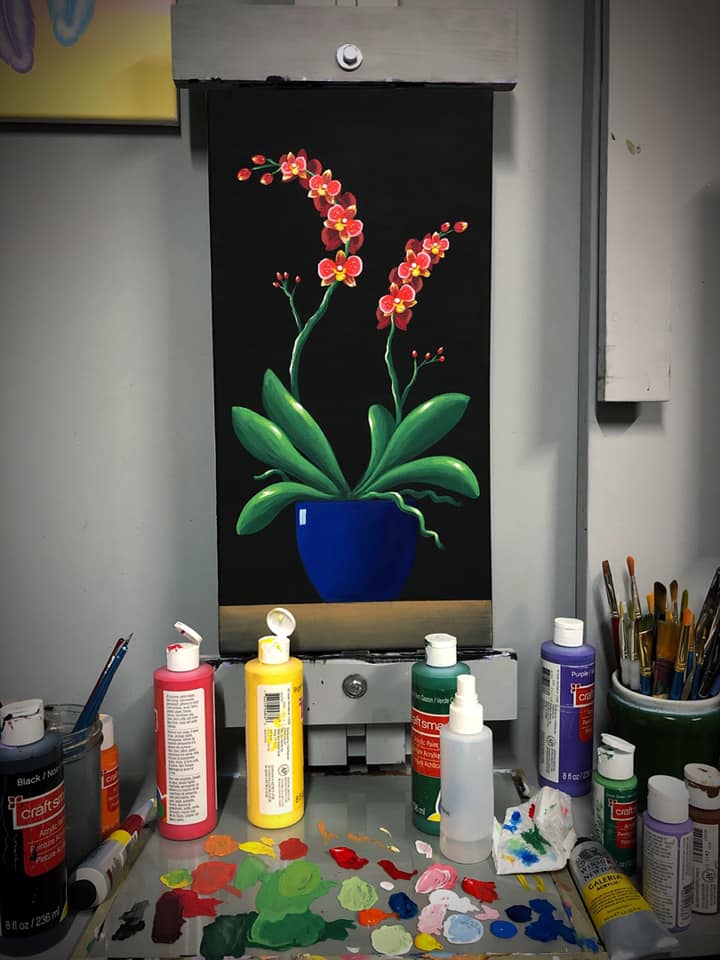 Date/Time
Date(s) - Saturday, July 20, 2019
5:00 pm - 8:00 pm
Location
Mare Island Art Studios
Join us for this exclusive painting event at our Artist's studio the Mare Island Art Studios in Mare Island, Vallejo. Mare Island Art Studios is home to about 19 artists, each specializing in different mediums. You will be able to meet some of the artist and see some of their studios to then create your very own masterpiece. This evening will be full of fun, learning and laughter. Don't miss out on this step-by-step process, guided by Jose Martinez on how to create this beautiful piece. Space is limited!
We begin painting at 5:00pm, please arrive around 15 minutes prior in order to get settled in and ready to paint. Arriving earlier is recommended, as it will give you time for an opportunity to meet other artist and view their work.
DISCLOSURE: By making this purchase I grant Napa Valley Painting my permission to use any and all photographs taken at this event which can be used for but not limited for: publicity, advertising, future event promotion or web content. Furthermore, I understand there will be no compensation for such use. Napa Valley Painting understands that there are special circumstances and will be happy to accommodate with prior notification of the event.
This event is for adults, but high school students are welcome.
*Refunds are not available*