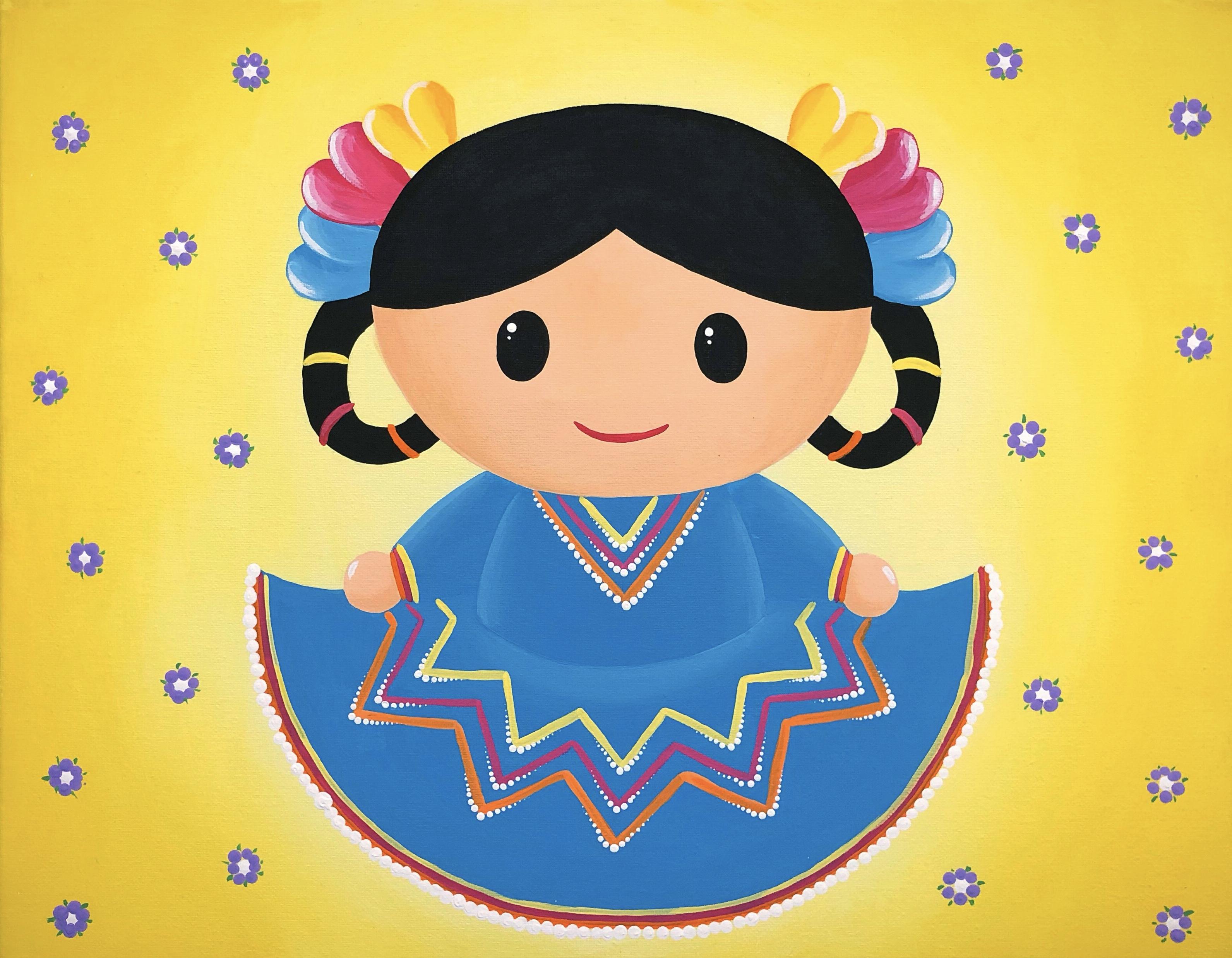 Date/Time
Date(s) - Saturday, May 11, 2019
5:00 pm - 8:00 pm
Location
Mare Island Art Studios
Join us for this exclusive painting event at our Artist's studio the Coal Shed Studios in Mare Island during their Spring Show. Coal Shed Studios is home to about 19 artists, each specializing in different mediums. You will be able to meet the artist and see each of their studios to then create your very own masterpiece. This evening will be full of fun, learning and laughter. Don't miss out on this step-by-step process, guided by Jose Martinez on how to create this beautiful piece. Space is limited, only 12 seats available.
This event is for adults, but high school students are welcome.
We begin painting at 5:00 pm, please arrive around 10 minutes prior in order to get settled in and ready to paint. Arriving earlier is recommended, as it will give you time for an opportunity to meet other artist and view their work.