Our building includes a gallery space, a retail area and a gorgeous view to the Napa River. The artwork inside and outside is actively changing and evolving. Each time you come, it's a whole new experience. We are open to the public every Sunday 12-4pm. Make sure to sign up for our Newsletter to be in the loop of our future events and shows.
We host studios spaces for 18 artists (and the occasional critter). The eclectic group includes painters, woodworkers, metalworkers, printmakers, photographers, videographers, sculptors, textile artists and more. We changed our name to Mare Island Art Studios to avoid confusion with our new neighbor, Coal Shed Brewery.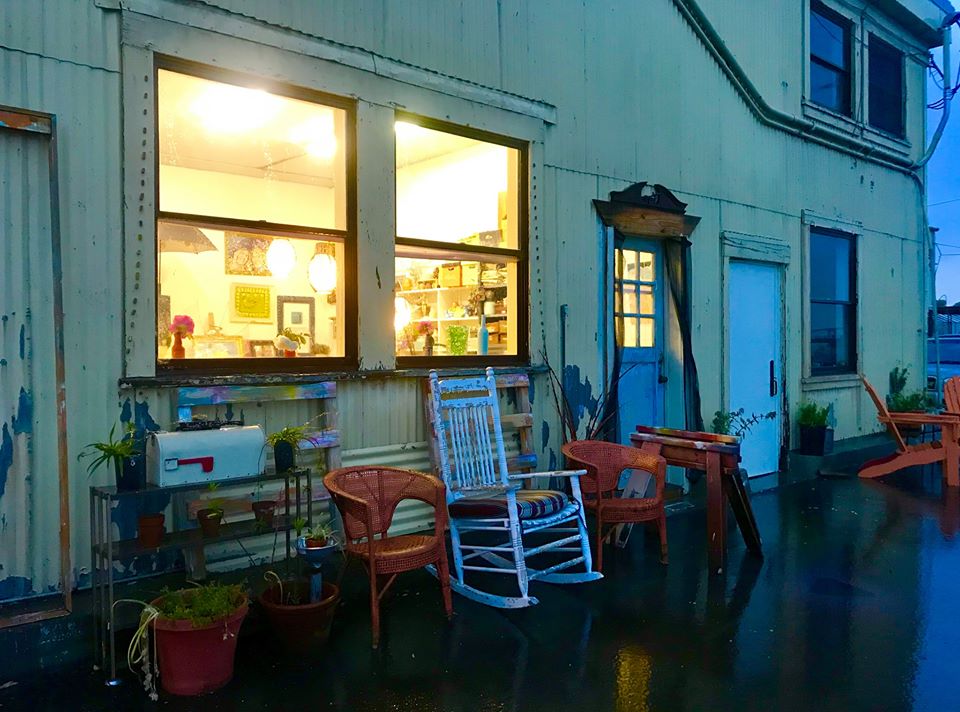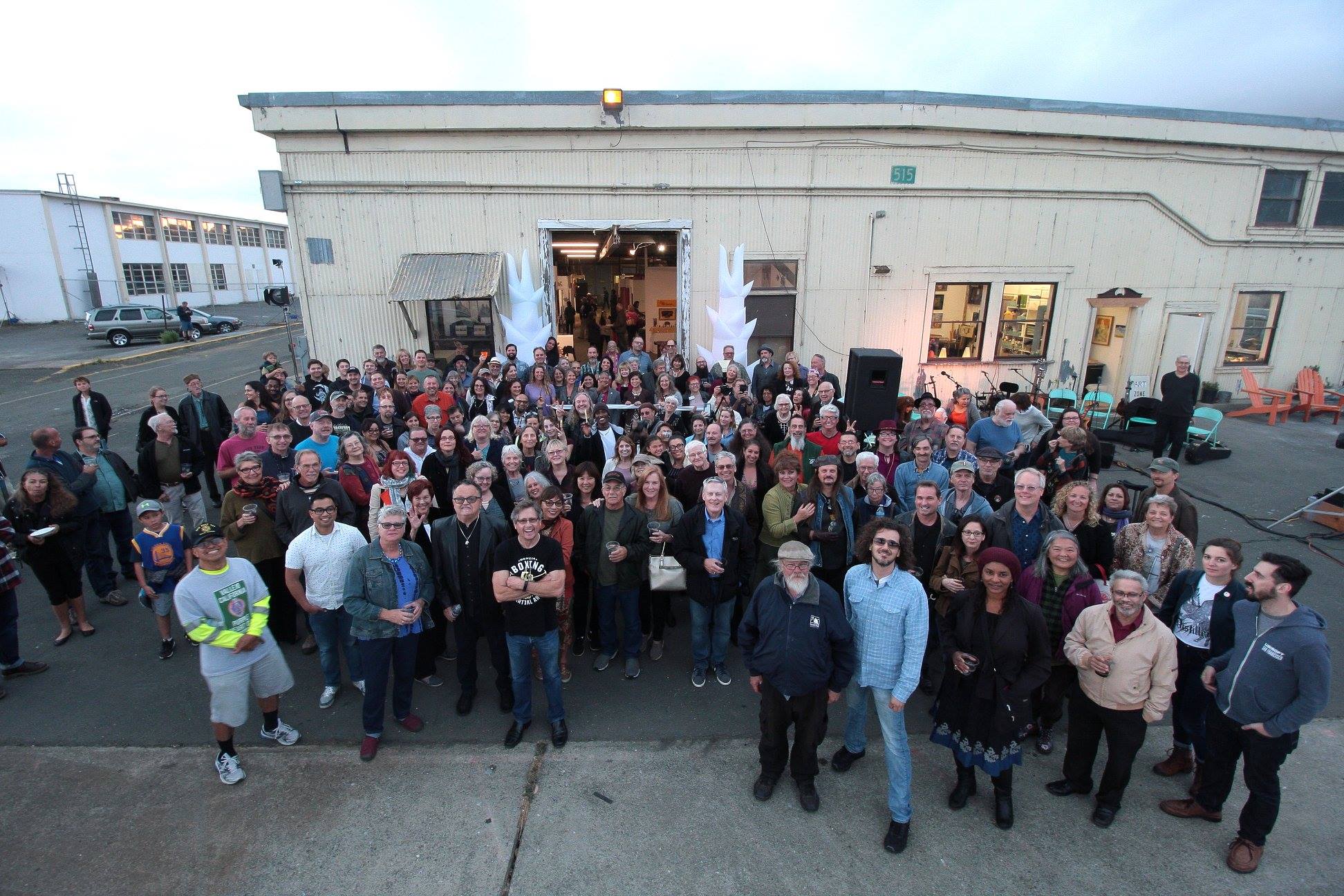 How it started
Coal Shed Studios was founded in 1999 by artist Tim Rose in an  8,000 square foot historic building, originally used to store coal on the Mare Island Naval Shipyard. The Studio became a corporation, Coal Shed Art Studios, LLC in 2017.  We were  uprooted in 2018 to make way for renovation of the coal sheds, but were happily able to relocate to a slightly larger warehouse a couple blocks away.