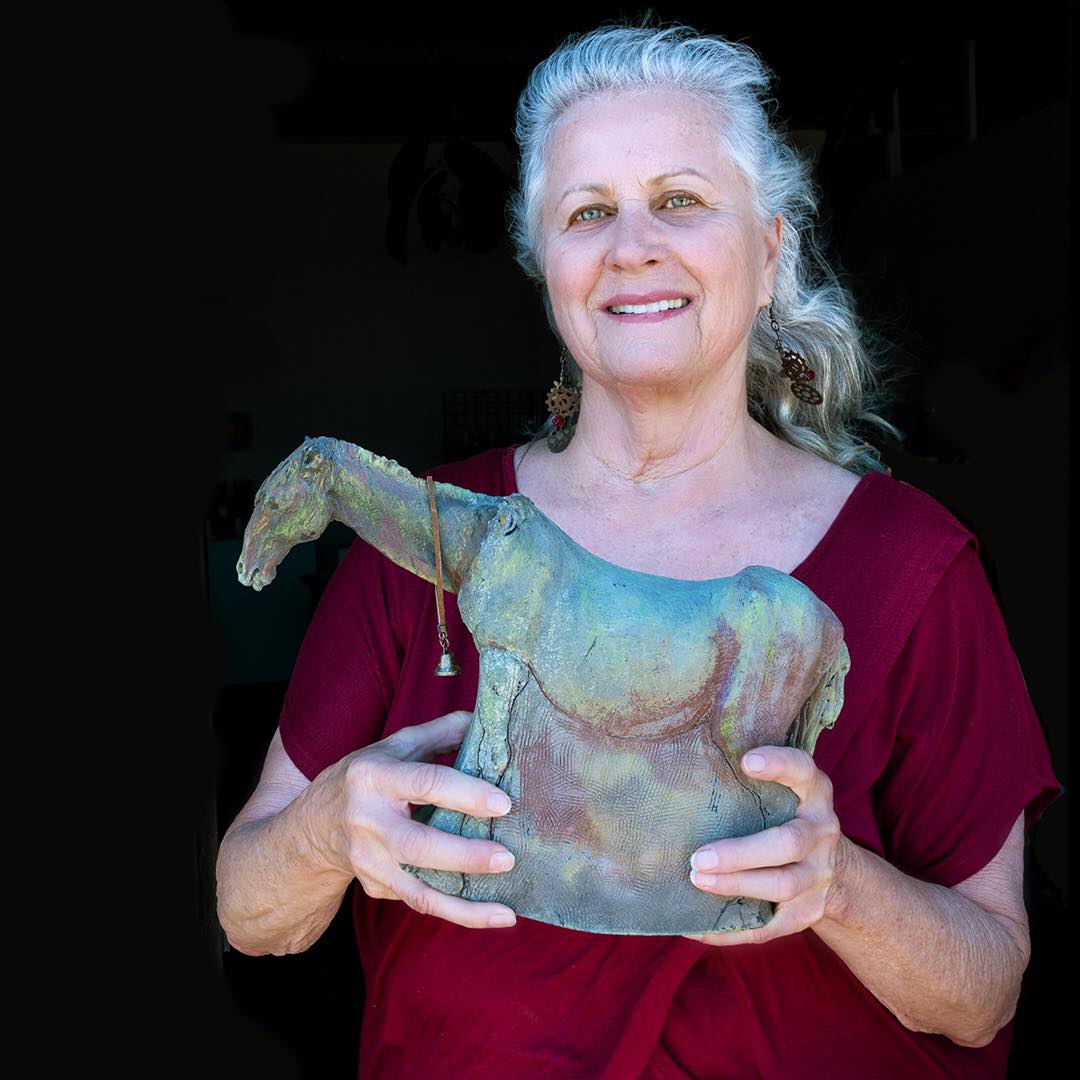 Sunday, July 4, 2021 - Monday, July 5, 2021, 12:00 pm - 4:00 pm
This "Horse Show" came about through rediscovering the Rocking Raku series I created a few years ago along with several other of my horses in alabaster and bronze. 2020 came with the loss of my Fort Mason Art Community. Then synchronistically I was inspired by "Mare" Island and the availability...
Mare Island Art Studios (formerly Coal Shed Studios), 110 Pintado, Building 515, Vallejo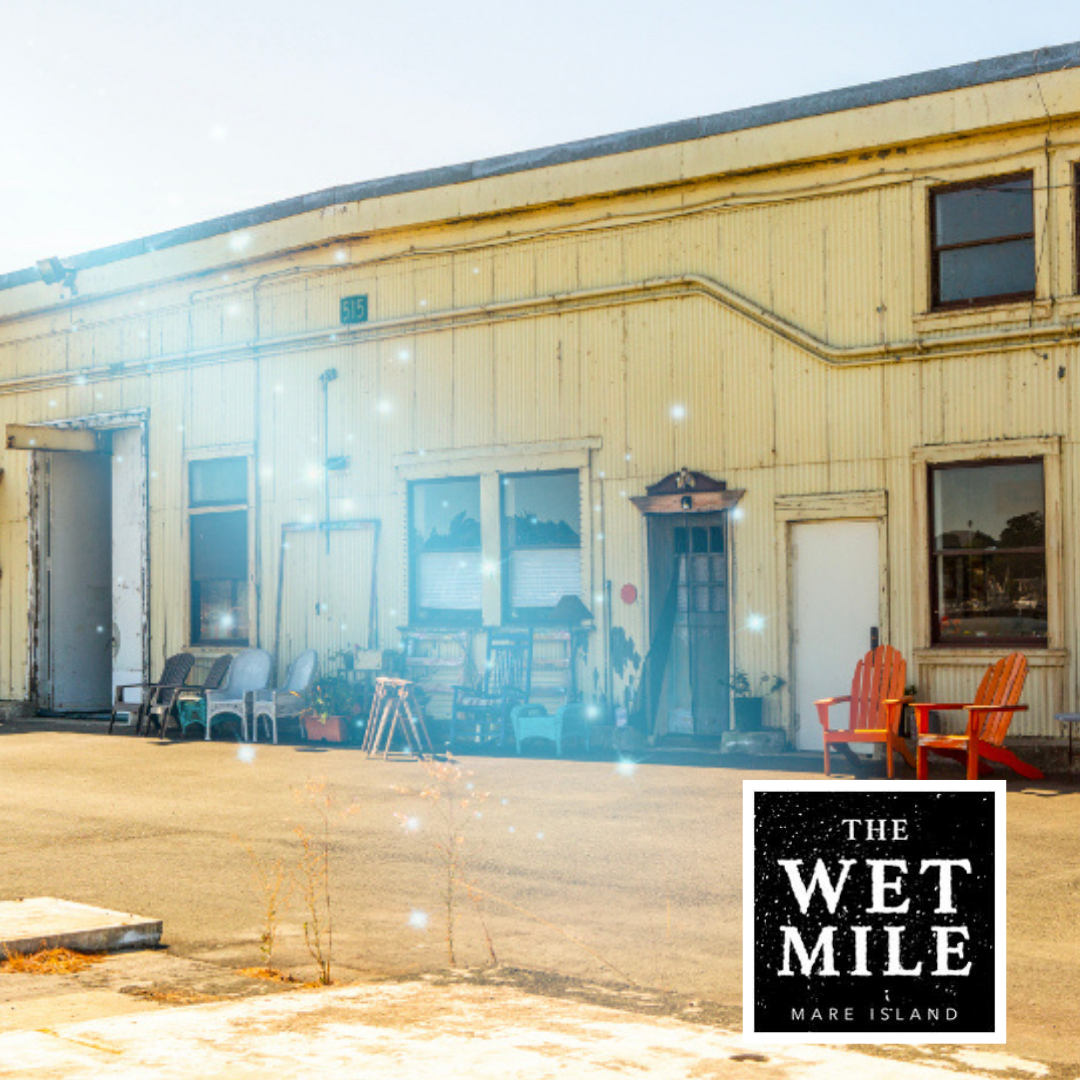 Sunday, July 4, 2021, 12:00 pm - 4:00 pm
Come visit our Art Studios every Sunday from 12-4pm, talk to some of the artists, visit our gallery and see art for sale. The Wet Mile is an event inside of Mare Island Art Studios where every Sunday we all open our doors collaboratively from (at least) Noon-4pm for you...
Mare Island Art Studios (formerly Coal Shed Studios), 110 Pintado, Building 515, Vallejo
Powered by Events Manager