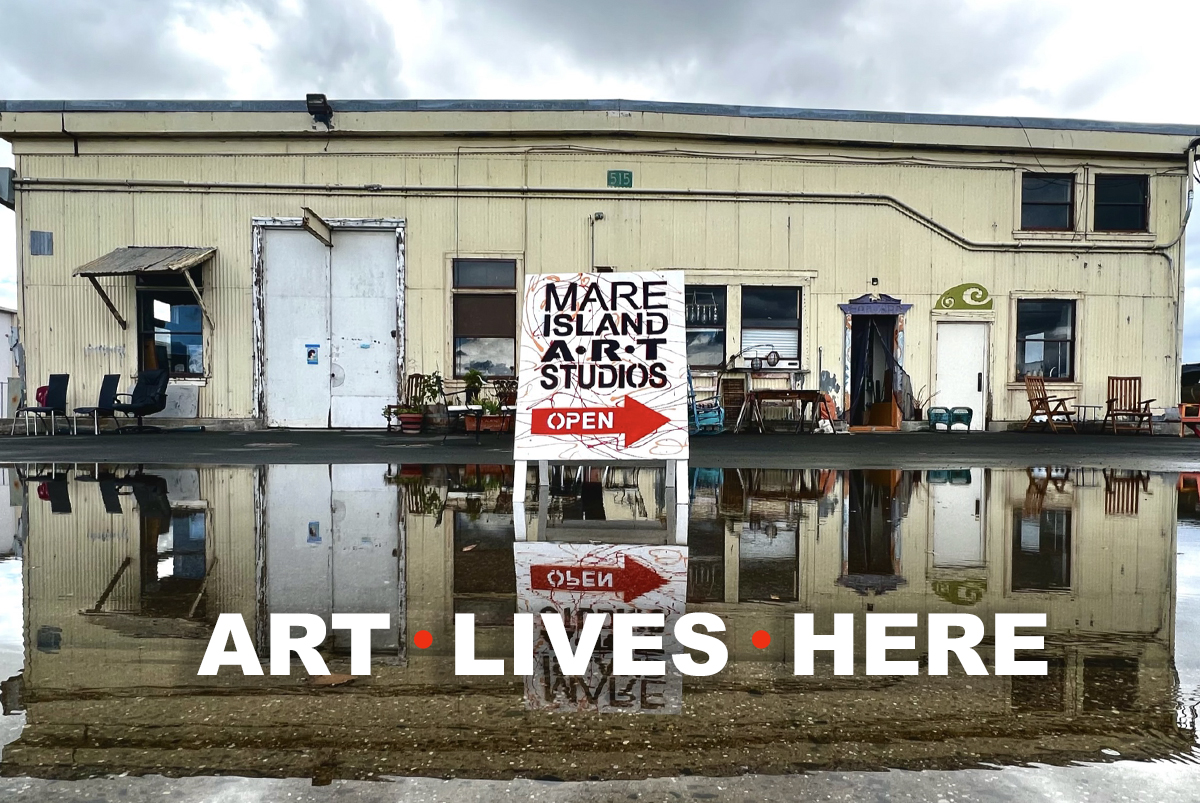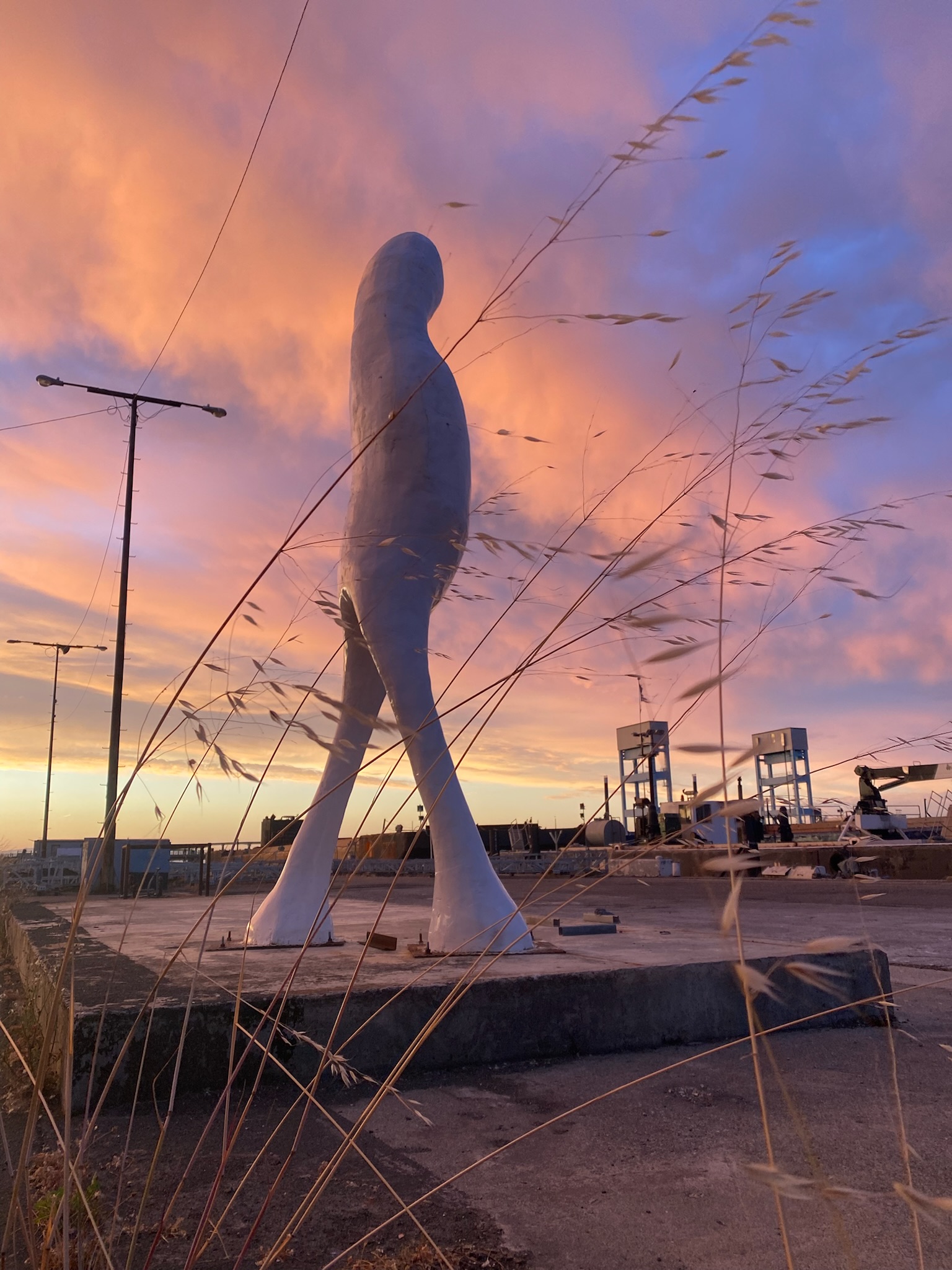 Welcome to Mare Island Art Studios
We would love to have you visit us!
Mare Island Art Studios provides work and gallery space for an eclectic group of 18 artists. Solo and group exhibitions are held in the Tim Rose Gallery. We participate in and host a variety of art-related events such as Vallejo Open Studios, Guest artist solo shows, poetry readings and figure drawing sessions and more.
The gallery is open on Sundays 12-4pm,  during shows or by appointment. Browse the web site and our calendar for more information.
We moved up the river to 110 Pintado street in September 2018! Read about it here.
Upcoming Events
Each time you come to visit us is a new experience! Aside from always being open on Sundays 12-4pm, the Mare Island Art Studios is continuously hosting all kinds of fun and interesting art-related events. Stay tuned for our upcoming Art shows, Event and Art Classes.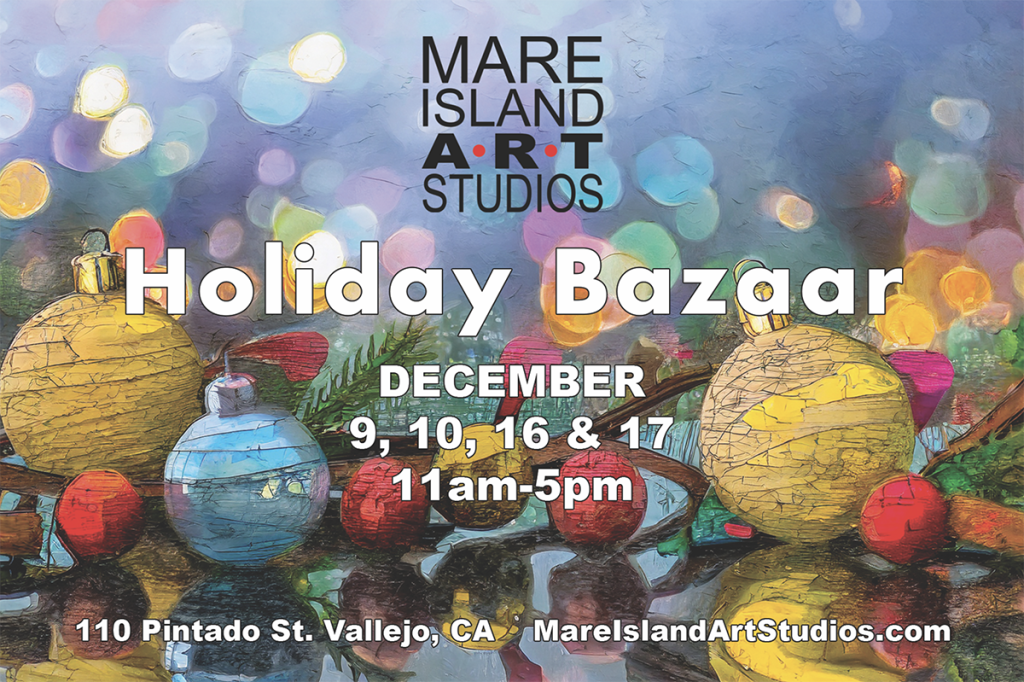 Holiday Bazaar
Visit the Mare Island Art Studios for your Holiday Shopping! One-of-a-kind handcrafted gifts by in-house and guest artists include gift baskets, textile art, jewelry, greeting cards, prints, fine art, ceramics, mosaics, holiday decorations, and hand-knitted dog sweaters. Enjoy the festive atmosphere, hot cider, gingerbread cookies and a possible sighting of… Visit page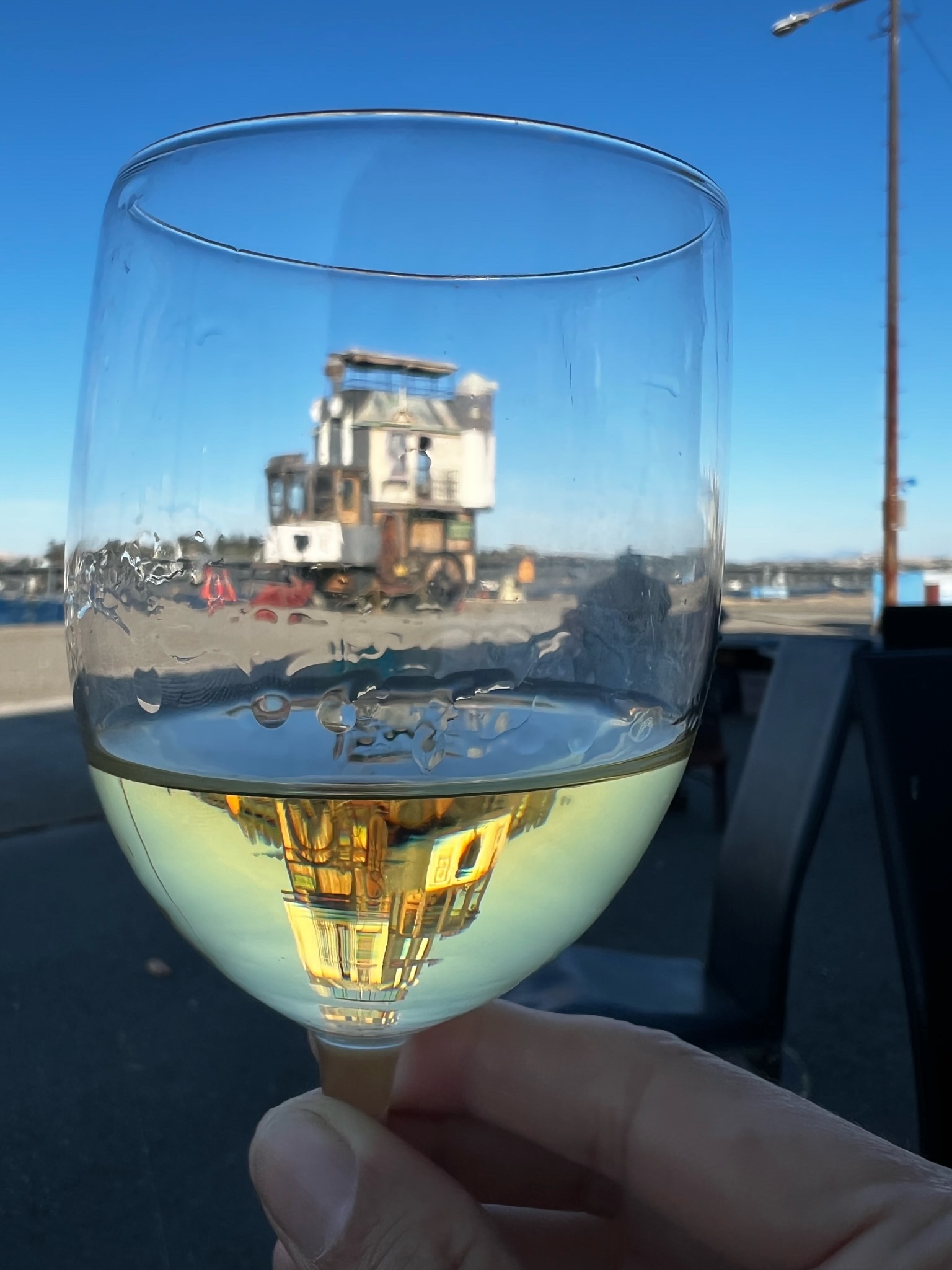 We are open on Sundays
Every Sunday artisan breweries, craftsmen, distilleries, artists, wineries and museums in the Mare Island all open our doors collaboratively from (at least) Noon-4pm for you to "Wander The Wet Mile". Come spend a Sunday exploring and getting a taste of 142 years of Naval Shipyard history and the renaissance of the Mare Island waterfront.